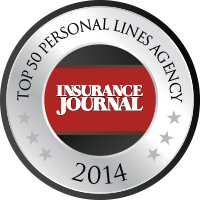 Insurance is asset protection. Without proper coverage, a single incident at your home or out on the road can radically and permanently alter your way of life and standard of living — in the blink of an eye.
At PayneWest Insurance, our advisors are trained and experienced in the business of asset protection. We work with you to assess your needs and assemble custom portfolios of insurance products with appropriate coverage at competitive rates.
In fact, our expertise can often save you significantly across your policies. Our assessment process identifies the coverage you need. We compare your needs competitively among our carriers to get the lowest rates available. And, most of our carriers offer multiple-policy discounts.
With PayneWest Insurance, you get the right insurance at the right price, and an advisor who's looking out for you as your needs change. So you never end up wondering, "Am I covered?"